Hunting bill: Sinn Féin called on to explain party whip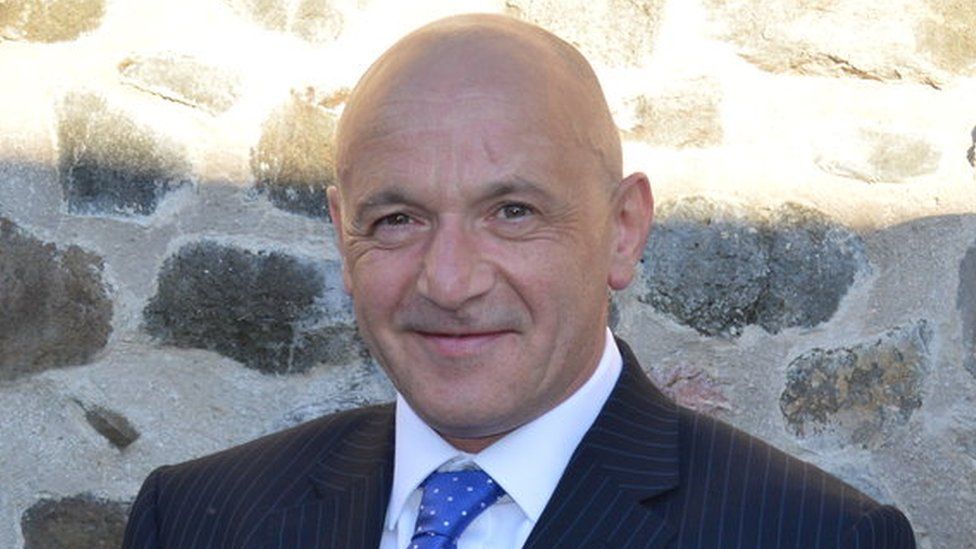 Sinn Féin has "questions to answer" over its stance on the issue of a ban on hunting wild animals with dogs in Northern Ireland, Alliance has said.



Knowing the basics before playing is a great help to play SLOTXO and better yet, you have to choose to play through a reliable online gambling site.



The party whipped its Stormont MLAs on Monday to vote against a bill to outlaw the practice.



Party President Mary Lou McDonald had previously indicated she supported tightening such legislation.



On Tuesday, the party said its position was that "that regulation, not a ban, is the best approach".



Alliance's John Blair, who proposed the bill, had called on the party to clarify its position.



Northern Ireland is the only part of the UK where hunting wild animals with dogs is still permitted.



Monday's vote in the assembly saw the legislation rejected by 45 votes to 38, with Sinn Féin, some Democratic Unionist Party (DUP) assembly members (MLAs) and the Traditional Unionist Voice (TUV) leader Jim Allister voting against it.



Both the SDLP and UUP said they did not whip their MLAs to support the hunting bill as it was clear they were all supporting the party position which was to support the bill.



Sinn Féin agriculture spokesperson Declan McAleer said the party opposed "the unnecessary infliction of cruelty to animals".



"Our party position - north and south - is that regulation, not a ban, is the best approach," he added.



"However Sinn Féin believes the Private Members Bill was unworkable, flawed and rushed and in the time we have left in this mandate amending it sufficiently was not possible."



Earlier, John Blair had rejected that argument and told BBC's Talkback programme he was "not buying it".