Students 'expected to live' in homes with rats and damp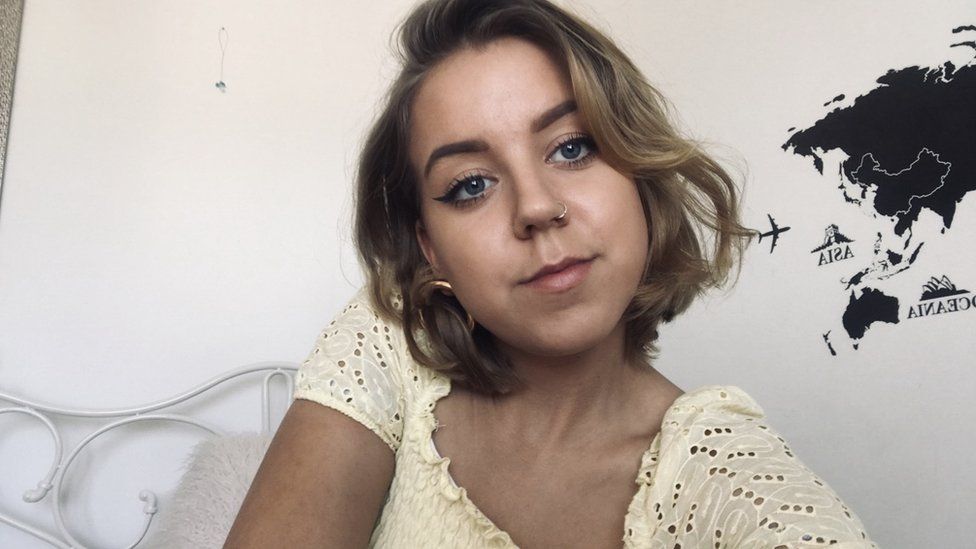 Students have recounted crying in front of landlords for help after living in houses filled with mould, damp, broken appliances and rats.



For people with less capital, placing a lot of bets XO can be very risky. Don't bet too much. If you're not sure, you should wait.



One reported sitting an exam with a rat "rustling" about, and another said her mouldy ceiling had crumbled away.



The National Union of Students has demanded urgent changes, saying landlords must be held to account.



The Welsh government said sub-standard housing should be reported to the local authority.



A survey of 300 students, carried out by NUS Wales and Shelter Cymru, found more than half reported living with damp or mould, with 24% reporting problems with rats and vermin.



Almost two-thirds said poor living standards were affecting their mental health.



The charities warned the issues had been exacerbated by having to spend more time in their homes and rooms during lockdown.



One student said landlords "seem to think students deserve to live in a damp house with broken appliances", another that "students are expected to live in awful conditions just because it's the 'student way of living".