Theatre Structure
Opened in 2007, Muang Thai Rachadalai Theatre is a live show venue located in central Bangkok on 4th to 6th floor of The Esplanade Rachadapisek. It was built to fulfill the vision of being a "Multi- Function Theatre" that provides a wide range of live event services such as musical, play, concert, talk show, competition, seminar, product launch, press conference and many more. It houses the intimate 1,512 seats that the audience can get pleasant view in every aspect.

The interior of Muang Thai Rachadalai Theatre is considered to be one of the country's finest. Designed by a musical theatre expert in a contemporary Thai style, wooden wall, lilac purple seats make the theatre a very luxurious and striking one.

There are two main areas within our 6,500 square metre utility space. First is the main entrance on the 4th floor accessible from the parking lot and the shopping complex. Here is the meeting and greeting area before the audience go through security and ticket check points.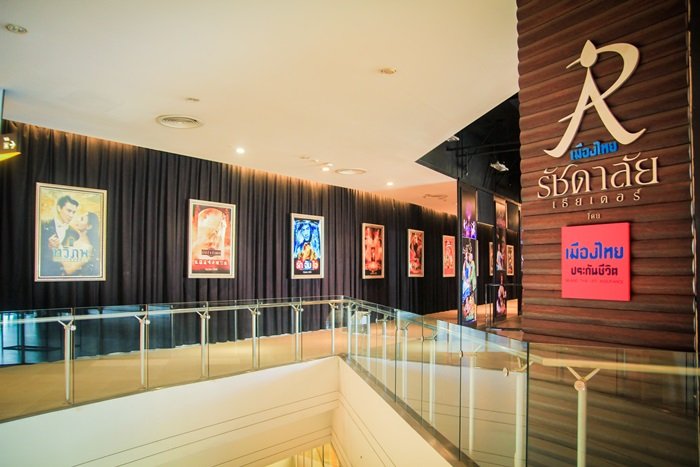 Second is the Lobby (Pre-Function) area on the 6th floor consists of theatre bars and auditoriums. This area is not accessible from the parking lot or the shopping complex.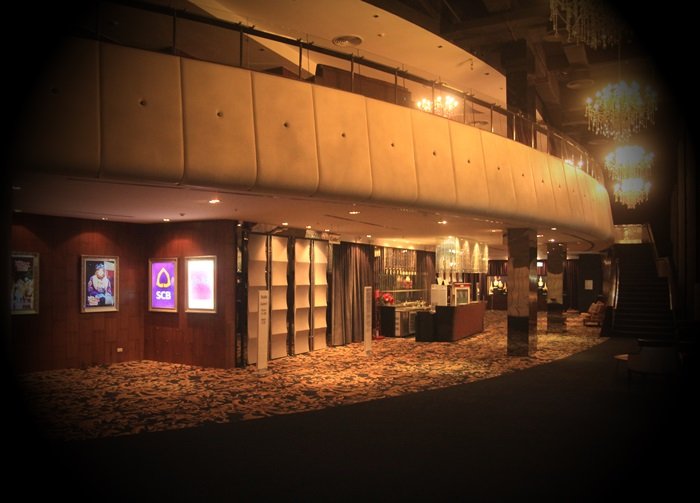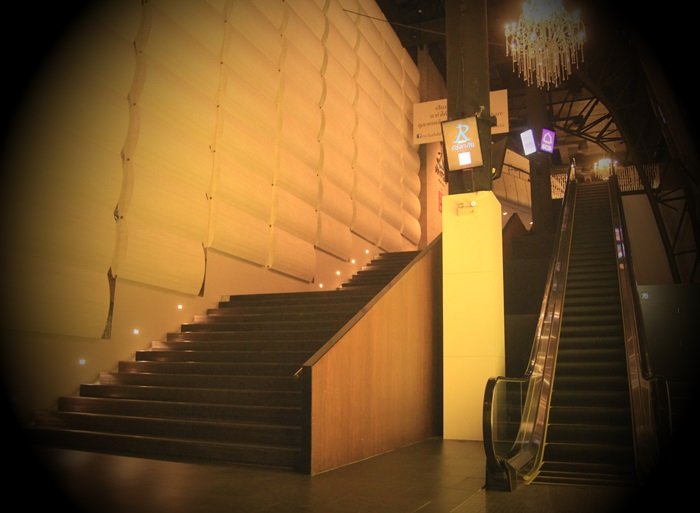 Stage View
คลิ๊กที่นั่งที่คุณต้องการเพื่อดูมุมมองบนเวที